MISSION
Our Mission is to create a sustainable value chain for agricultural commodities in Mali and the ECOWAS region. Getting a fair price to farmers for their produce. Generating employment and economic development of the rural communities in Mali and the ECOWAS region.
Mali's local produce includes cashew nuts, sesame seeds, Gum Arabic, Groundnuts, and Shea Nuts. These commodities to date remain underexploited and have great potential in uplifting the country's agricultural sector especially if efforts are made to tap into the value added chain for such agricultural products.
Mali is one of the smaller West African countries when it comes to Agricultural production and export. Although the right guidance and education are given to farmers and members of the supply chain, Mali has great prospects in boosting its production output and export revenue.
OUR GOAL IS TO PROMOTE THE DOMESTIC AGRICULTURAL PRODUCE AND THE LABEL OF ORIGIN "MALI"..
As part of our expansion plans, we are establishing our presence in other African countries such as Burkina Faso, Guinea-Bissau, Ivory Coast, and Chad. We are working towards effecting positive change throughout the continent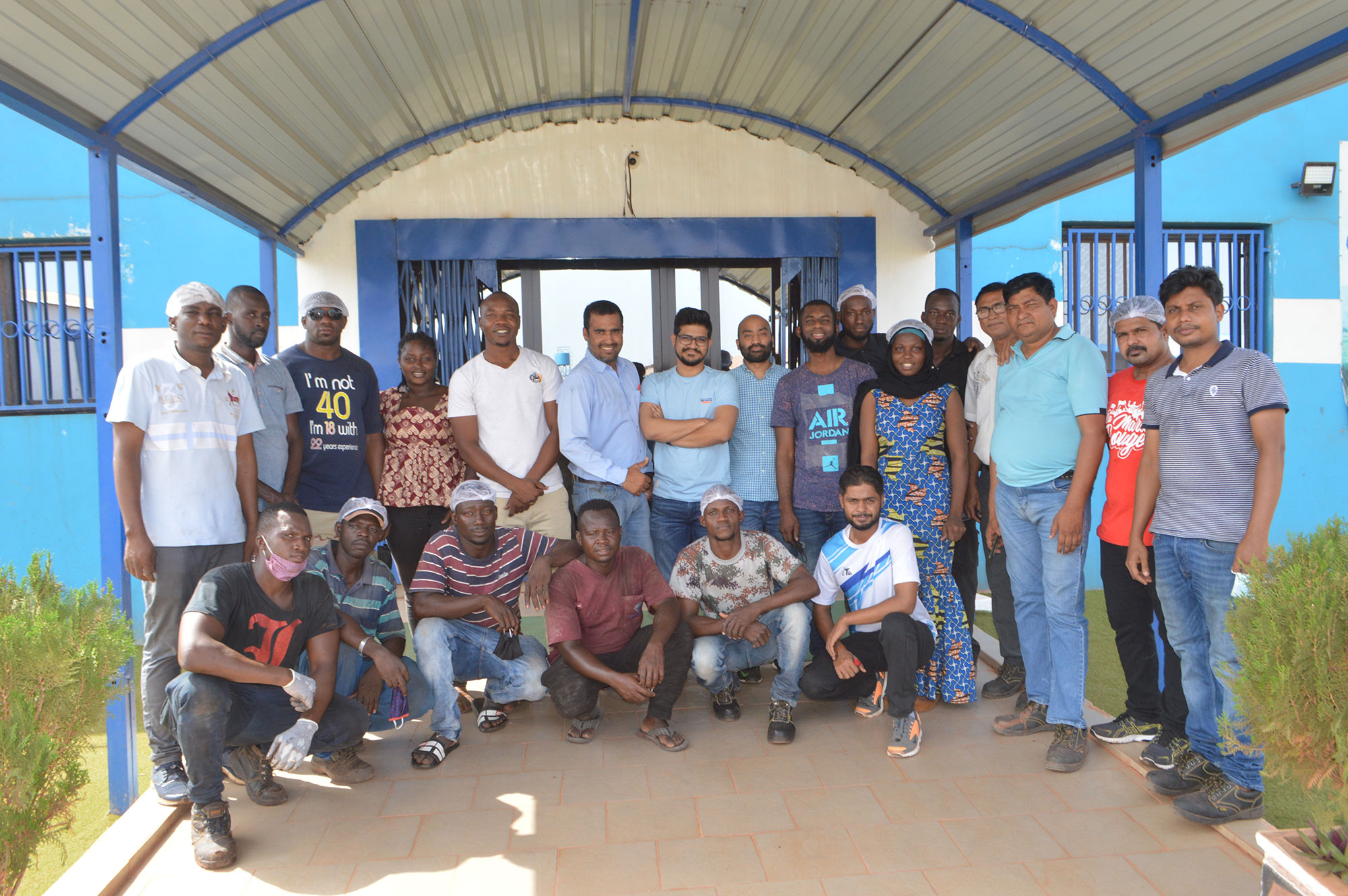 WHAT WE DO
MACC is actively engaged in all stages of the cashew value chain. Our objectives are to ensure that all stakeholders get a fair share of the total value generated along the cashew nut global value chain. Sustainability and responsibility are embedded into our core values and principles. We are committed to acting responsibly and giving back to the people, who are at the heart of our organization.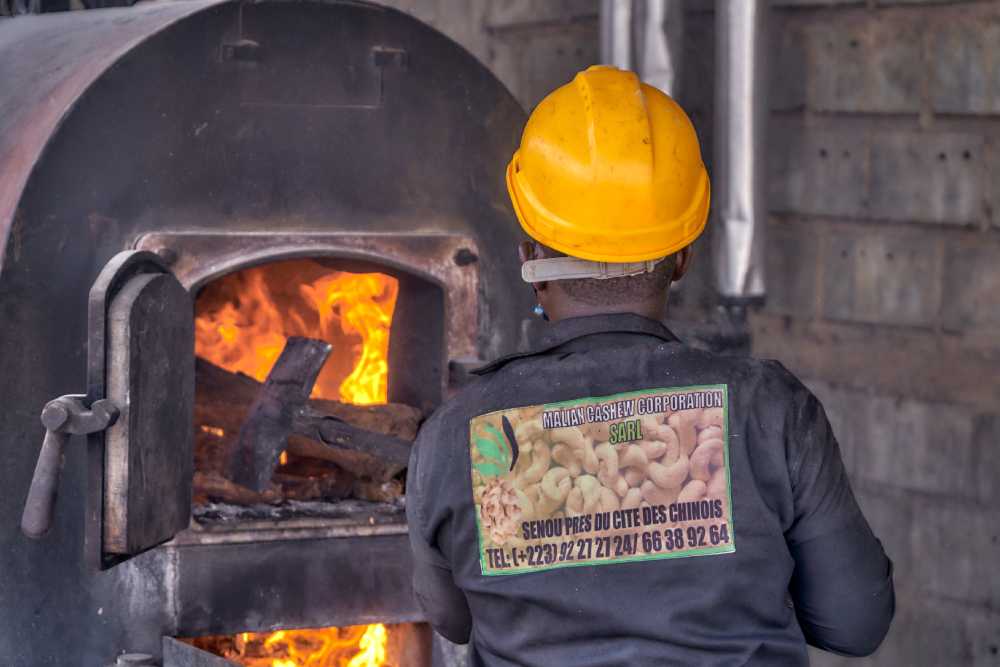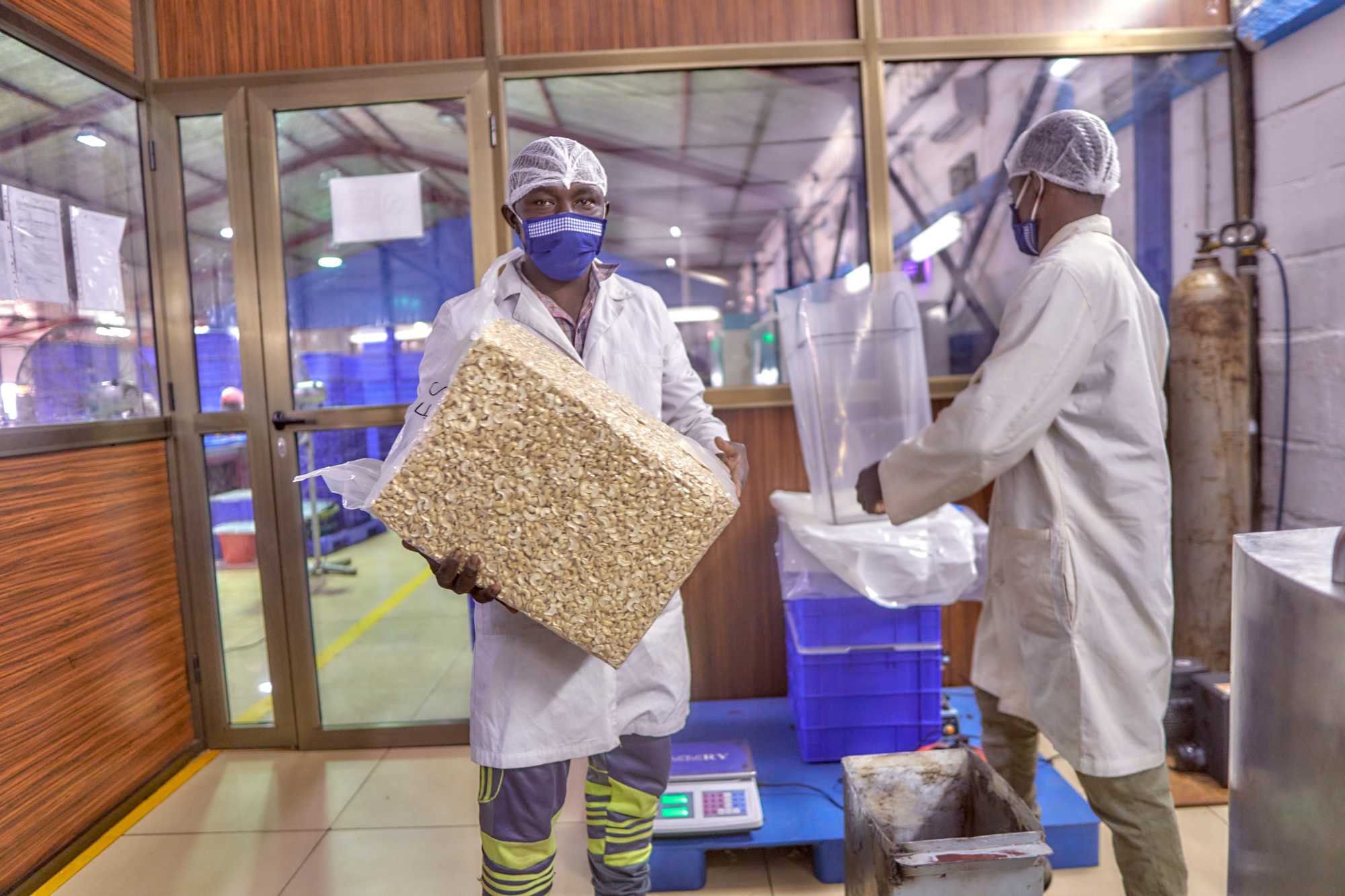 SOURCING
Commodities are sourced directly from farmer groups and cooperatives at a fair price. The team works closely with the farming communities and cooperatives, developing long-term relationships to ensure a smooth and consistent supply to customers. We believe it is essential to address the socio-economic and environmental issues in the communities and villages to create a robust supply chain and secure a consistent supply of commodities. We are supplying tractors to the farming community, helping them obtain loans and financing from banks for scaling up their cultivation.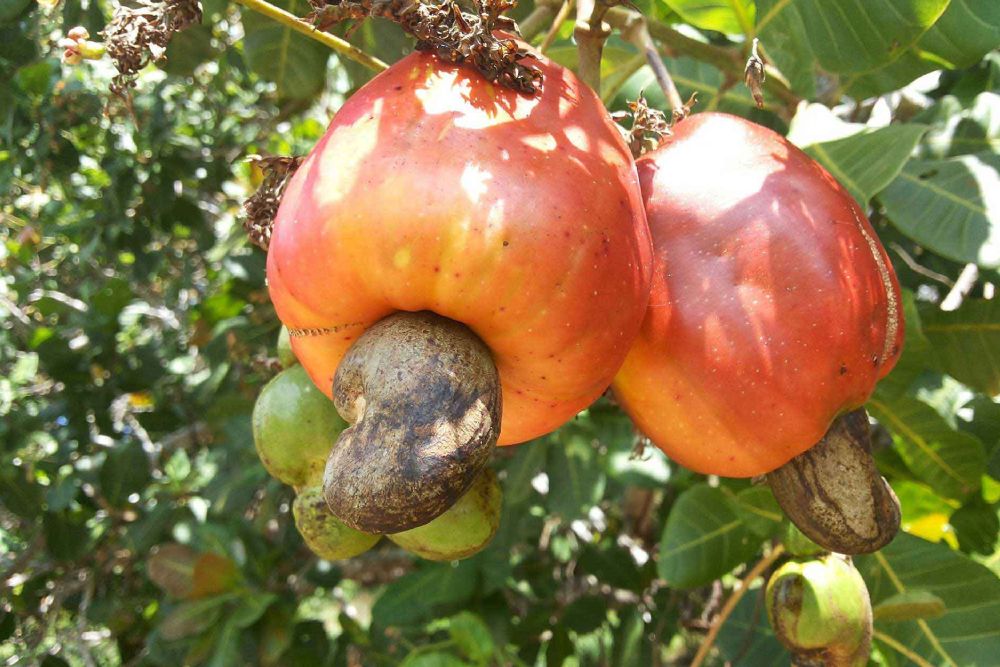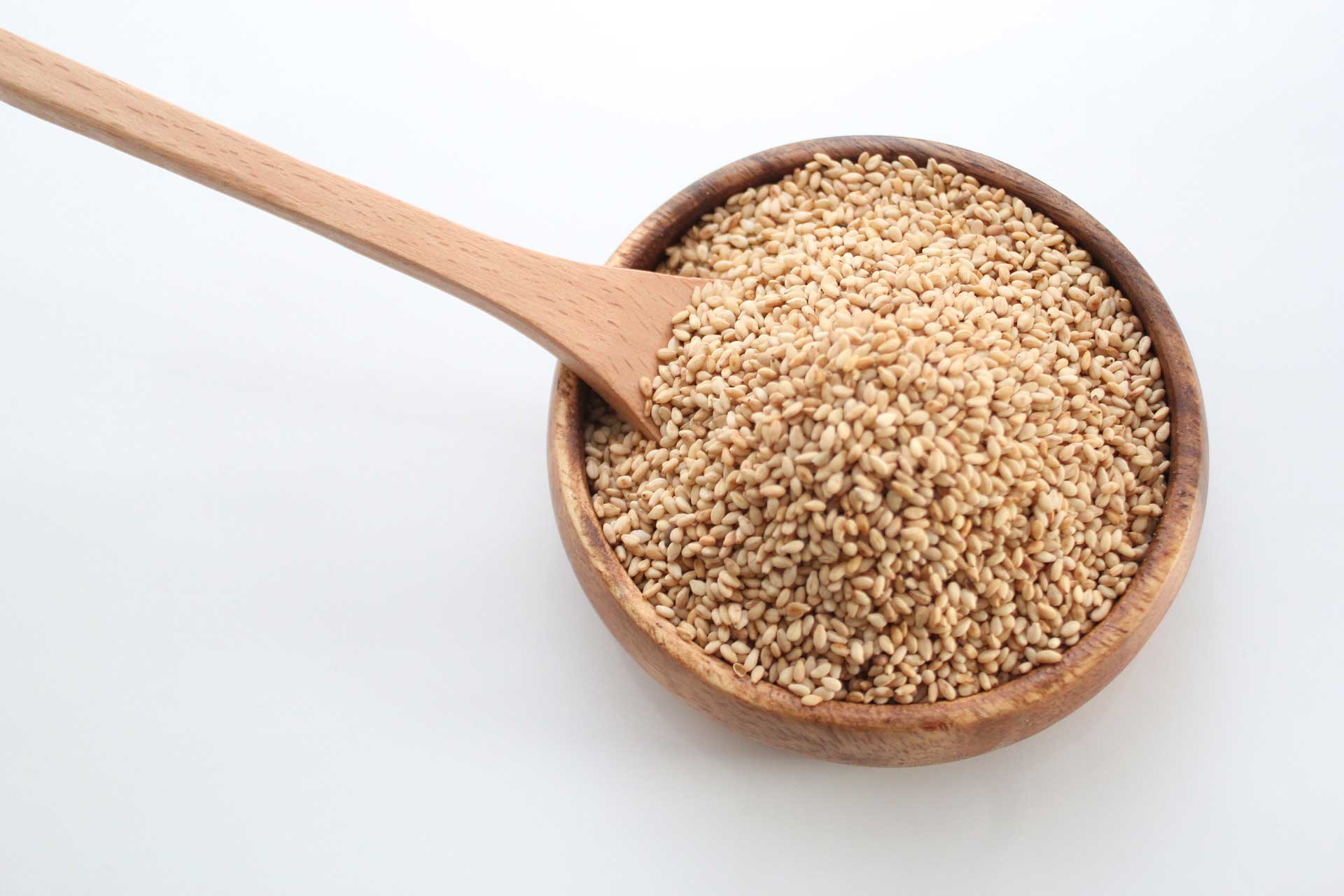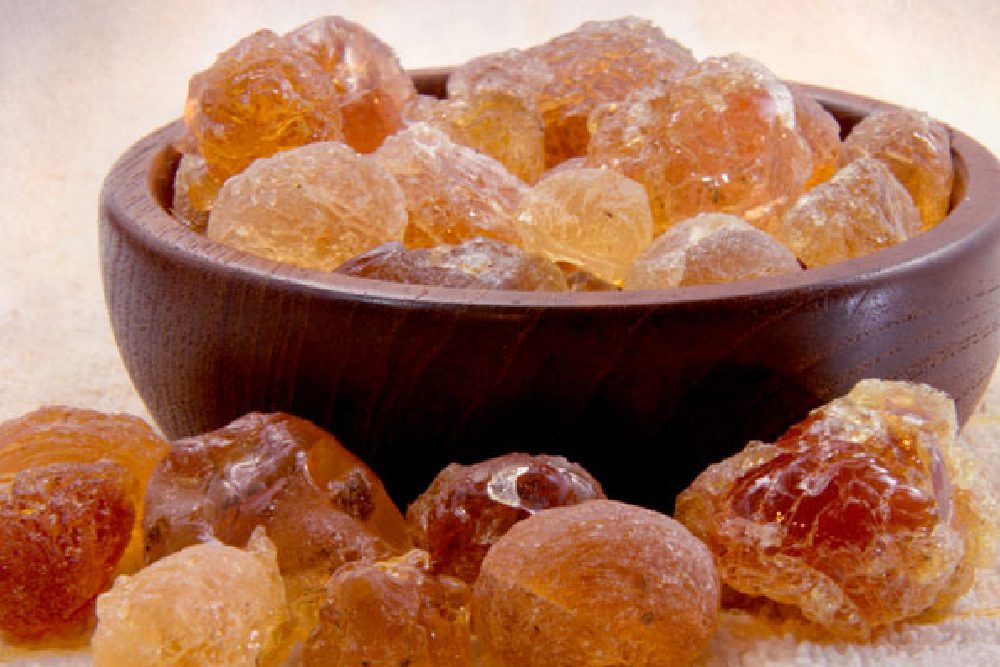 PROCESSING LOCALLY
We have set up processing plants for the raw produce available In Mali.
Senou, Bamako

Cashew Nut Processing.
CNSL and charcoal.
Sesame Seed Cleaning.
Sesame Oil Extraction.

Kayes

Gum Arabic cleaning sorting and grading.
Our establishments are Set up in rural communities providing opportunities to the poor to secure livelihood and the development of skilled labour. We also run charity campaigns, health aid campaigns, government INPS schemes, and host cultural and annual festivals to engage our workforce.
We ensure equal rights and fair working conditions for female workers. We aim to empower the women in rural communities by attaining skills and earning cash incomes for their homes.