Supporting the sustainable development of Mali
Employment Generation:
With over 500 employees, we are providing livelihoods and helping strengthen the local communities within Mali. As we progressively expand in Mali and its neighbouring countries, we aim to develop self-sufficient communities, providing the right training and guidance to individuals for earning regular uninterrupted incomes to support their homes.
Sustainable Practices:
We are focusing on building long-term relationships with the farming groups and cooperatives across West Africa. Providing them with the necessary knowledge, equipment, and assistance to get the optimum yield from their crops. practicing sustainable agriculture and business allows the growers to scale up their production with minimum impact on the environment. Receiving
Fair pricing to farmers and cooperatives:
Our experienced procurement teams work closely with Cooperatives and farmers, it is our core responsibility to ensure that our partners receive fair remuneration in exchange for their traded commodities.
Growing together:
We understand the social and economic issues faced by the people in these regions, it is our commitment to affect positive change in these countries. Every year we donate and distribute substantial quantities of food commodities such as rice, meat, sugar, and cooking oil during the festival of Ramadan. Organizing Cultural and welfare events, training camps for skill enhancement, medical camps.
Organic Cashew
No Artificial fertilizers

No Artificial Flavour or Colour

Non-GMO

Only Organic Compost
The importance of local processing
Africa produces/grows over half the raw cashews in the world but does not receive its fair share in the cashew value chain. Predominantly because of the lack of Cashew processors in these countries. Due to the socio-economic issues and political instability in many countries' investors shy away from setting up processing plants in this region.
– Many of these countries that produce cashew nuts are developing nations and several are considered as "least developed countries"
Read More
From the Blog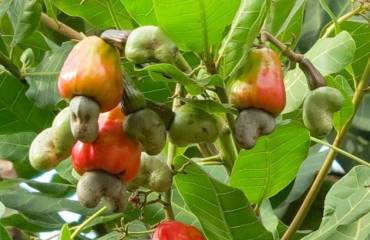 Cashew is one of the most sought-after snacks in the world with a global consumption exceeding 4 million tons a year. The production of 4 million cashew kernel results in 16 million tons of cashew shell which needs to be disposed. With the latest technology in place, this shell can be 100%...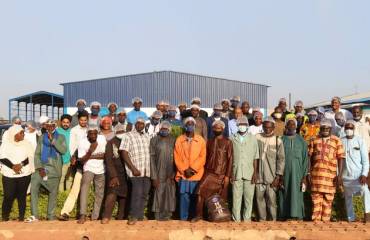 MACC suppliers and partners were invited to visit our cashew processing and sesame cleaning facilities.They were delighted at the opportunity to visit us. Proud to see women working in the factory and other numbers of jobs provided by the company The objective was to encourage them to sell to...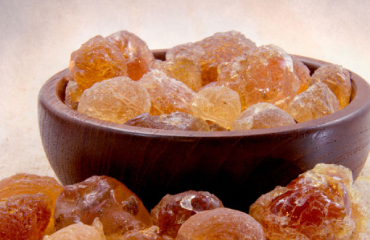 Gum Arabic is known for its popular and scientific properties for the treatment of several chronic diseases. These healing properties are proven by scientific researches conducted in Germany, Britain, Sudan and America in the mid-nineties. The gum arabic is derived from acacia trees. Sudan is...